Node JS
Leverage our development services to create real-time, function-rich, scalable web, and mobile applications.
We have extensive expertise developing NodeJS-based applications. Our professional developer is adept at meeting customer needs, whether it's user-friendly websites or eCommerce platforms. Our development solutions are ideal for developing real-time apps, network apps, and high-traffic online, with the highest quality, and the greatest project management abilities. Organizations – startups, SMBs, and Fortune 500 corporations – desire to use NodeJS to build a range of online, mobile, and desktop apps, including full-stack development, since it is one of the world's finest performing and adaptable platforms.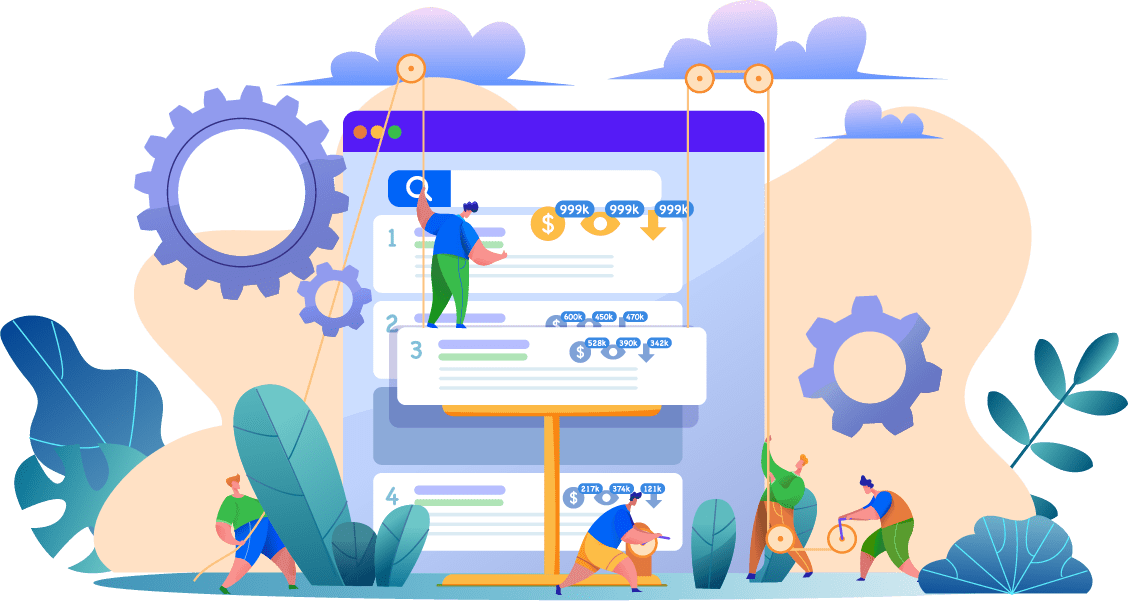 Our NodeJS development services provide high-quality and efficient coding in JavaScript for both the frontend and backend. We've used NodeJS in cutting-edge applications such as the Internet of Things, cloud computing, real-time web apps, and data-critical apps. Our solutions, when combined with AngularJS and ReactJS, have been providing cutting-edge solutions to a variety of industrial zones.
FAQ's
How Vue JS will help my business?
Vue.js is a JavaScript platform that is portable but strong. It is Adaptable in terms of the scale of functionality with very little luggage. It makes the implementation seamless.
Which business should include in the Vue JS framework?
Preferably, startups and SMEs choose Vue.js because they want output in an application over cumbersome additions. Yet Vue.js's versatility makes it ideal for projects of all sizes and kinds.
Are you flexible enough in adopting the new techniques?
FeelTech – Vue JS Development Company is versatile enough to embrace the project-fit techniques and criteria. We will work out the way you would like us to work and promise that the specifications for your design are fulfilled.
How can I connect with your FeeTech for my Vue JS development services?
Submit an application to contact us or drop a message via email. In less than 24 hours, our specialist will get back to you.
How do you guarantee project quality?
FeelTech has systematic protocols, including annual code inspections and walk-through construction, to keep efficiency under tight control. We concentrate on being right for the first time and think that the stage of formation itself should be solid.
How Do You Obey a Security Plan?
If you like, creating an NDA is a certain choice and it is done correctly when you use our production services for Vue. JS.
In the future, will you be available to update and support apps?
Yeah, we provide support after the project is completed. We have incredible, inexpensive maintenance plans to update and support apps as long as you would like.
What technique does the agency use for project development?
To deliver a tech solution to meet your market needs, we use an evolutionary growth approach. Agile encourages adaptive planning, continual improvement, and the adoption of rapid improvements in ongoing growth.